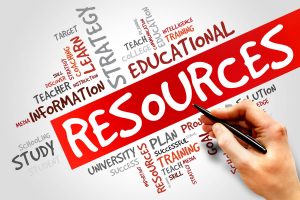 Our Resources
Working with our clients, Horner Consulting & Publishing LLC will find resources that can help them be more productive. Our partnerships with these companies are to offer the best tools for reasonable cost. We ask that you patronize these businesses through our affiliate links provided here. Not only do we sell their products, we can support them as well.
Email Marketing
The most critical part of our business is our email list. With customers on one list and prospects on another, we can create messages directed to a target audience at any time.
When we roll out a new product or service, we make lots of sales immediately because we can communicate directly with the people who want what we have to offer.
This is all possible because of our specialized email lists. And thanks to our partnership with Constant Contact, you can take your business to a higher level and start marketing like a rockstar with their email list management suite.
There's more, too—Constant Contact is offering Horner Consulting & Publishing customers a special deal than other email campaign providers. Now is the perfect time to take control of your list and get more out of your audience!
FULL DISCLOSURE: Horner Consulting & Publishing LLC earns a commission when you purchase after clicking on the referral links on this page. We have selected these services because they are easy to use, reliable, and inexpensive relative to other comparable options.