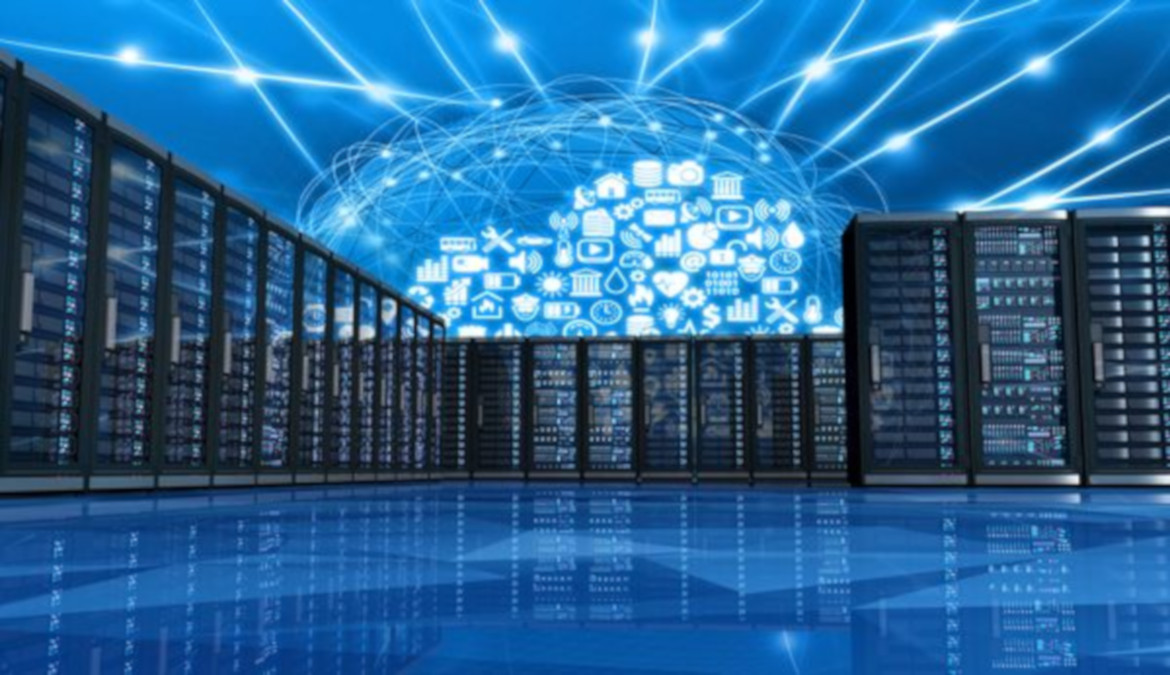 We are a full technology shop. We provide a wide range of custom IT solutions for all our customers. Our services are designed to give you full peace of mind.
We help you determine the technology capabilities needed to support your long-term goals. It's time to cut through the noise of fleeting technology trends and create enduring results.
We understand that business goals need to be aligned with technology strategies. So we work with you or your team to ensure that there's harmony between the goals of business and technology.
Horner Consulting & Publishing LLC can assist you in enabling improvements in financial performance, keeping your organization one step ahead of the competition, and developing strategies to help your organization avoid the pains of digital disruption.
Get a full range of experience and expertise to help companies like yours navigate their specific business situations.
We bring amazing capabilities in strategic planning, business architecture development, data analysis, IT metrics, and operating model challenges. We always perform due diligence when evaluating organizations.
Any interest in establishing a web presence beyond social media?
We create finely crafted websites that represent your organization. We build websites that draw people to you.  We add your videos, pictures, audio, text, and other links in a format that works for you to inform your customers about the products and services you offer. We work with the popular hosting agencies of the time. 
We have experience in the latest content management systems along with old-school website programming. All websites we work on are designed with search engine optimization techniques and analytics for good performance in your favorite search engines.
Is hosting your website an issue?
We offer affordable website hosting opportunities. 
We are proud to have a part in creating and maintaining these websites. The owners of these websites feel their customers can see and experience a positive message.   
Search Engine Optimization Services
So you have a website. You paid good money to have it built. For some reason, it's not bringing in any customers. What could be the problem? The site looks good. It has some great images. It makes a good sales pitch. It's as if you're not on the Internet at all. We can help you be found on the World Wide Web.
We are mindful of how search engines see websites. With our Search Engine Optimization services, your website will be found in the most popular search engines (Google, Bing, and Yahoo). Here is how we do it.
We look at each page, post, image, link, and even your domain name in search of items that will cause you not to be found. Our team optimizes websites to take advantage of the free, organic traffic that search engines provide. It's not one thing, but a variety of things – from content to keywords – that affect your traffic. Our SEO services can help your site get noticed.
Have questions or concerns about your website? We offer a FREE SEO evaluation. Have your website reviewed by our specialists who will assemble a report showing where improvements can be made.
Sign up today. It's FREE!