"We fix things with 'out of the box' custom technology solutions." – Ron Horner, Owner of Horner Consulting & Publishing
As a service to the general public, we have set up a webpage that contains the feed from the CDC regarding the COVID19 virus.
Horner Consulting & Publishing LLC is a professional Computer Consulting and Website Publishing company based in Kenosha, Wisconsin.
We specialize in supplying businesses with solutions that help their marketing and provide greater data processing efficiencies. We work with a wide range of businesses, corporations, small business, and organizations.  Talk to us today about making your Internet marketing and computer processing plans a reality.
When asked what we do, our reply is simply "We fix things". Things to us are websites, computers, computer programs, and anything computer related. Projects are a part of the bigger puzzle.  All pieces must fit together making one elegant picture. Working with you to ensure that we provide meets with your expectations.
Solutions we provide are completely customized to the needs of the business we work for.  We study the issues, consider the infrastructure, review all the options, and produce answers that can help.  The entire time keeping people informed about progress and documenting to create an air of transparency.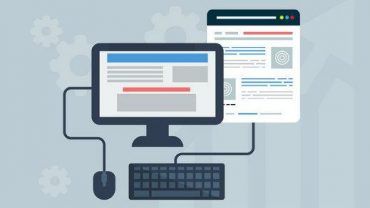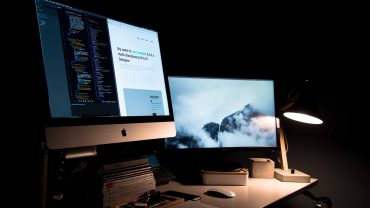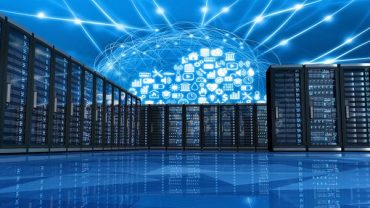 Businesses and organizations use websites as mediums to present their goods, services, and messages. Creating a giant billboard that provides text, pictures, audio, and video information to convey what needs to be said. It's one of the best methods for communicating with the public.
We build websites that you can stand behind.
For any website to be effective, it must have traffic. People have to find you whether it's directly, on some search engine, social media, or through non-digital means. We work with our customers to "get found" digitally and otherwise.
We provide the flashlight to let people find you in the dark.
Horner Consulting & Publishing provide analysis, advice and solutions for organizations that need to develop or improve their communication, data or software systems. Our duties vary, but generally include performance assessments of a business' existing systems, strategic planning and implementation of the new system or process.
We create solutions that provide you with the best information to manage your business.