Horner Consulting and Publishing LLC
Computer Consulting | Website Publishing | SEO Services
We provide custom technology solutions to individuals, organizations, businesses, and corporations. We have done so with great passion since 1987. Our history includes work on projects as a single analyst, within teams, operations management, systems management, and department management. Solutions would take the form of fixing problems, creating applications, updating procedures, or offering training.
Put our technical experience to work for you.
What Services Do We Provide?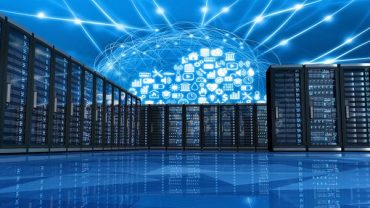 Businesses and individuals seek the aid of computer consultants for the following reasons.
A need for technical expertise to resolve technical issues.

A need for additional IT assets to complete necessary projects.

A need for a specialized skill set for the task at hand.

A need for work to be completed in a timely manner without distraction.
Horner Consulting and Publishing can address these areas and more. Having many years of experience in the IT analytical space, we provide out-of-the-box solutions to your technical issues. These solutions can take the form of new applications, changing existing processes, or documenting how procedures are run. We can work as part of your team, or individually. Our passion to provide custom solutions in a timely manner is shown in our work ethic.
The internet and social media have become integral parts of any organization's marketing strategy. Having a functioning website provides a 24/7 marquee that drives people to your door. Social media allows you to reach out to interested parties in real-time.
Horner Consulting and Publishing collects all the information about your business, or organization and creates a website that represents you. The site we build will answer these questions.
What do you offer?

How does it benefit me?

How do I contact you or buy it?
Once we put together a series of images and content, we add links to whatever social media you have.
We can even use favored content managers such as WordPress and Joomla to create the custom internet presence you want.
Please review our website client portfolio to see our work.
If you already have a website, but it could use some dusting off. Horner Consulting and Publishing can address whatever website changes you need, from changing images, content, or links to files and other sites.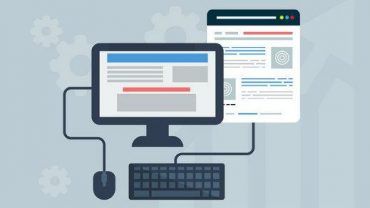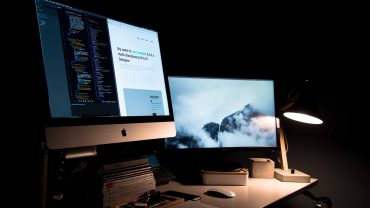 Most internet users begin by going to their favorite search engine and search for something—that something is a need. People use the internet to fulfill their need for information. The internet has become an extension of the old phone book.
Search engine optimization (SEO) is the process of helping your customers connect with you online.
Horner Consulting and Publishing uses modern SEO techniques, backed by the best digital practices, to increase your traffic & rankings for vetted keywords and phrases that drive business to your site.
What are our customers saying about us?