Thank you for coming. This is the digital home of Horner Consulting and Publishing LLC. We help individuals, organizations, businesses, and corporations with their technology needs. We have done so with great passion since 1987. With our attention to detail, we create solutions that you can stand behind. From start to finish, our team keeps you in the loop with all work performed. We look forward to the opportunity of working with you. Where can we help?
We offer Computer Consulting, Website Publishing, and SEO Services.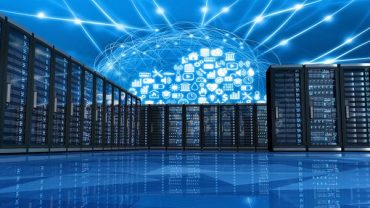 When you experience technical challenges that plague your organization, look to us for help. Our specialists can provide a wide range of custom solutions for your technology needs. 
Are you interested in establishing a web presence beyond social media? We create finely crafted websites that represent your organization.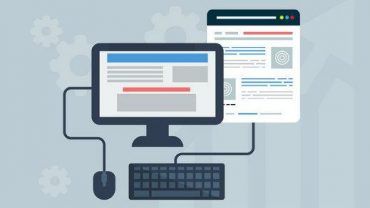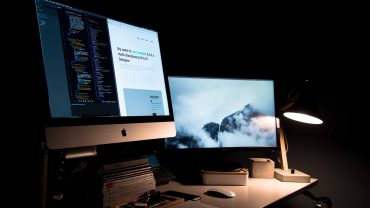 So you have a website. You paid good money to have it built. For some reason, it's not bringing in any customers. What could be the problem? The site looks good. It has some great images. It makes a good sales pitch. It's as if you're not on the Internet at all. We can help you be found on the World Wide Web.
See what our customers are saying about us.