Horner Consulting and Publishing LLC is a technology services company. We help individuals, organizations, and large to small businesses with their technology needs. We have done so with great passion since 1999.
The services we provide our customers are two-fold. As computer consultants, we provide solutions to challenges that hold you back. As website publishers, we put on our marketing hats and use the power of the Internet to promote your message. Whatever the project or task, our commitment is to provide assistance and guidance in the realm of technology. We want to be your source for custom technology solutions.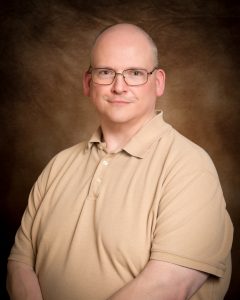 "I had a career in IT since 1987. Then lost my job due to downsizing in 1999. The job market wasn't the greatest. After some thought, I dipped my toes in the consulting waters. I took stock of my skill sets, did some researching, and began Horner Consulting and Publishing LLC."
– Ron Horner, Owner / Consultant, Horner Consulting and Publishing LLC.