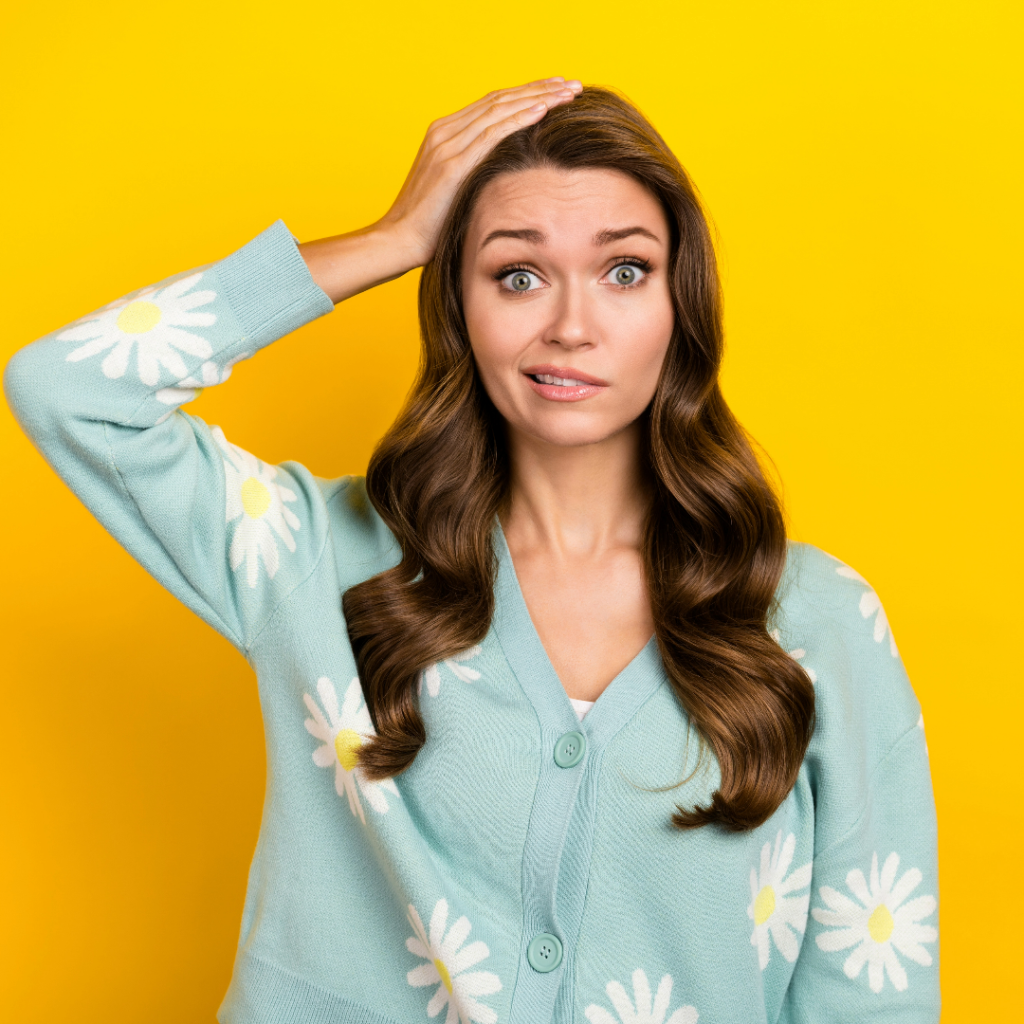 Your website is more than just a digital presence; it's your online ambassador, the virtual front door to your digital storefront. In today's digital age, first impressions count, and the design of your website can either draw potential customers in or send them searching elsewhere. At Horner Consulting, we're not simply website designers; we're digital architects dedicated to creating a web presence that not only looks stunning but also resonates with your brand, crafting an immersive online experience that reflects your unique identity.
Your website is often the very first interaction potential customers have with your business. Think of it as the curb appeal of your digital world. It's that initial glance through the storefront window, and it needs to be captivating. We understand the immense importance of this digital doorway, and that's why at Horner Consulting, we approach web design as both an art and a science. Our goal is to create a web presence that not only looks visually appealing but also functions seamlessly, leaving a lasting impression that resonates with your brand. We don't offer one-size-fits-all solutions; we tailor your web design to your unique identity, ensuring your website reflects your business's personality and values.
We take care of every detail, from helping you select the perfect domain name that encapsulates your brand to designing a user-friendly layout that guides visitors intuitively through your digital storefront. Functionality is key, and we ensure that your website operates seamlessly across devices and browsers. At Horner Consulting, we're not just designing websites; we're building digital identities that make a mark.
Ready to make your digital mark and transform your website into a powerful asset for your business? It's time to take the next step. Contact Horner Consulting for a free consultation, and let's embark on the journey to craft a website that doesn't just stand out but excels in the crowded online market. We believe that your online identity matters, and we're here to make it exceptional. Join us in building a captivating web design that speaks volumes about your business, converting casual visitors into loyal customers, and ensuring that your virtual storefront is as impressive as your physical one.
In a world where your digital presence is often your first handshake with potential customers, Horner Consulting is here to ensure that your website not only makes a great impression but also provides an immersive experience that truly represents your business. Let's work together to create a website that sets the stage for your success in the modern digital landscape.